Organic Moringa Oleifera Seeds Dried Moringa Seeds Free Shipping
0
stars, based on
0
reviews
Price:
$18.10$17.50 / gram

Moringa Seeds are large and circular-shaped, and grow inside the lengthy pods of the Moringa oleifera tree. Moringa Seed pods can reach well over a foot in length and each pod can provide over a dozen large Moringa Seeds.
Unlike the fast-growing leaves of the Moringa oleifera tree, Moringa Seed pods do not grow back every few months. Moringa trees produce seed pods on an annual basis, much like other similar species in the plant kingdom. And as is the case with other healing plants, it is always worth the wait for Moringa trees to produce their seed pods.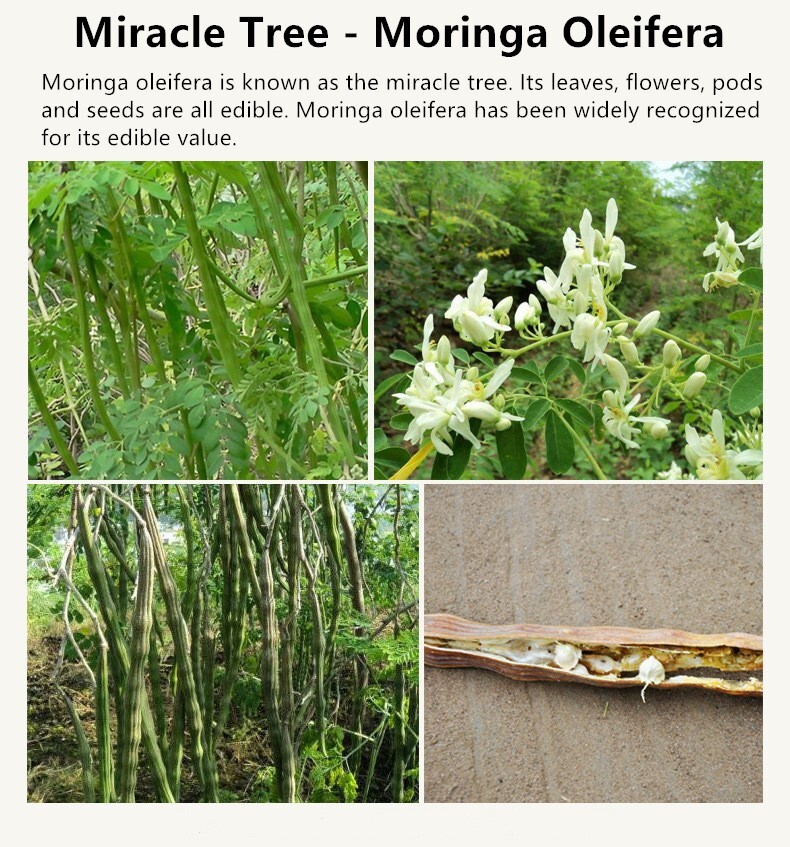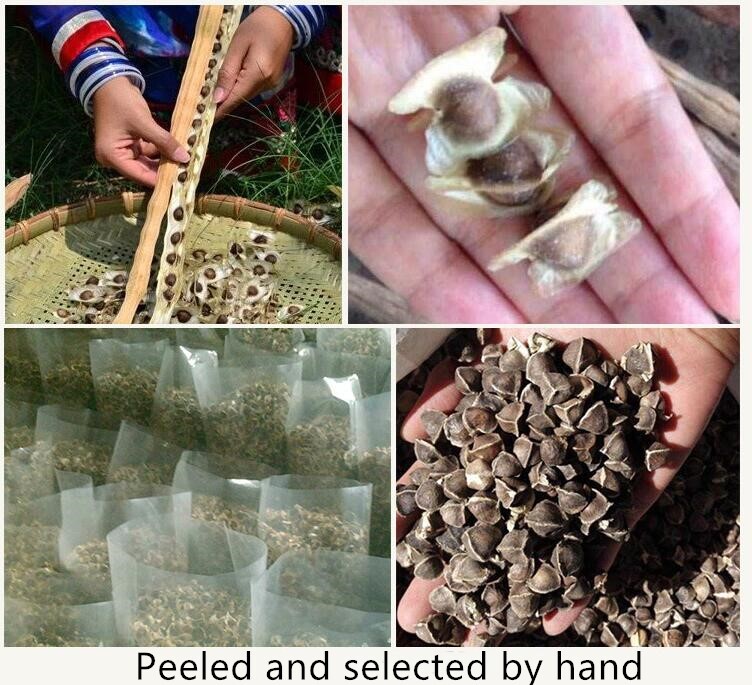 High quality, organic, natural and visibly large dried Moringa Seeds.

Healthy for skin and hair. Easy to eat with meal or as snacks. 2-3 seeds per time, In the

morning and evening.

Boosts energy, helps lowering blood pressure, acts as sleep aid providing a sound sleep.

Moringa Seeds is high in fiber, helps in digestion, promotes healthy and beautiful skin.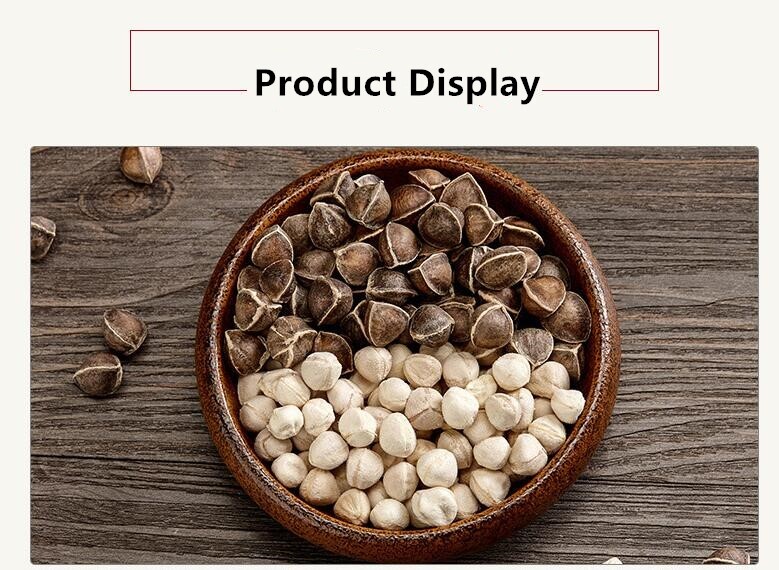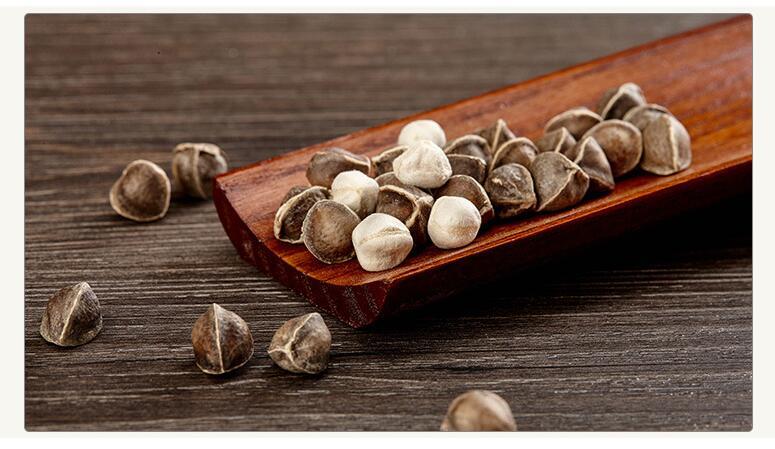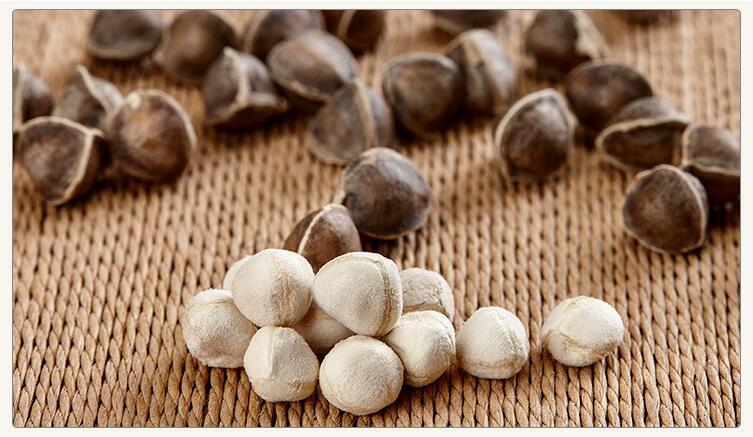 Moringa Seeds is a herbal plant with multiple functions. It is used for many purposes like

a nutritional supplement, in agricultural and industrial purpose, herbal remedies and medical.

Applications
♥. As raw materials of drugs for anti-bacterial, anti- depressants, antitumor and sedation, it is widely used in fields of pharmaceutical and health products

♥. Applied in health product field , it can be used as the raw materials of health care product to enhance the immunity of human body

♥. As dietary supplements increased therapeutic function, it is widely used in fields of dietary supplement food products

♥. Applied in comestic field, as natural raw material of andneutral detergent, it can be added in hair shampoon and other detergents.

♥. With the function of antidepressant and sedative, have an effect on the nervous system

♥. With the function of increasing the natural defenses ability of the body

♥. It has the function of resisting arrhythmia, lowering pressure, falling blood sugar and protecting the cardiovascular



Main functions:

Treat Child malnutrition

It can make diabetes disease under control

Treat hypertension

Improve the immunity of human body

Can treat various diseases about eyes such as cataract

Taking moringa products continually can protect nourish the eyes

Protect the lungs and treat respiratory diseases and pneumonia

Can be used as antibiotics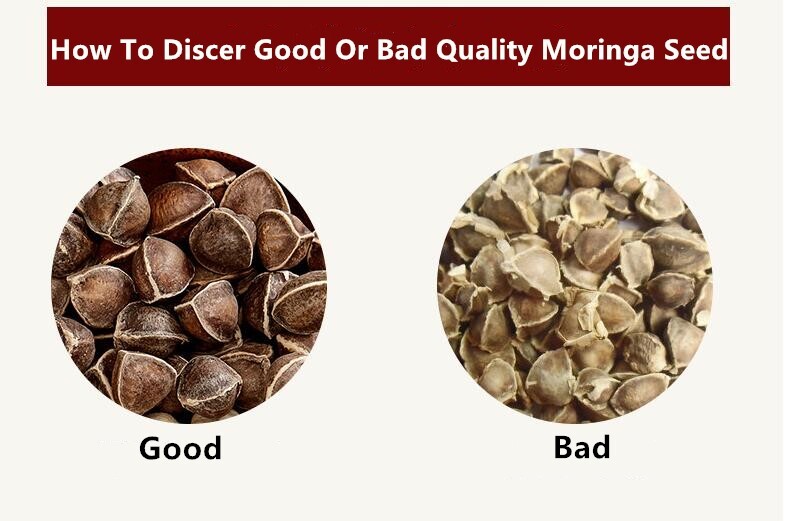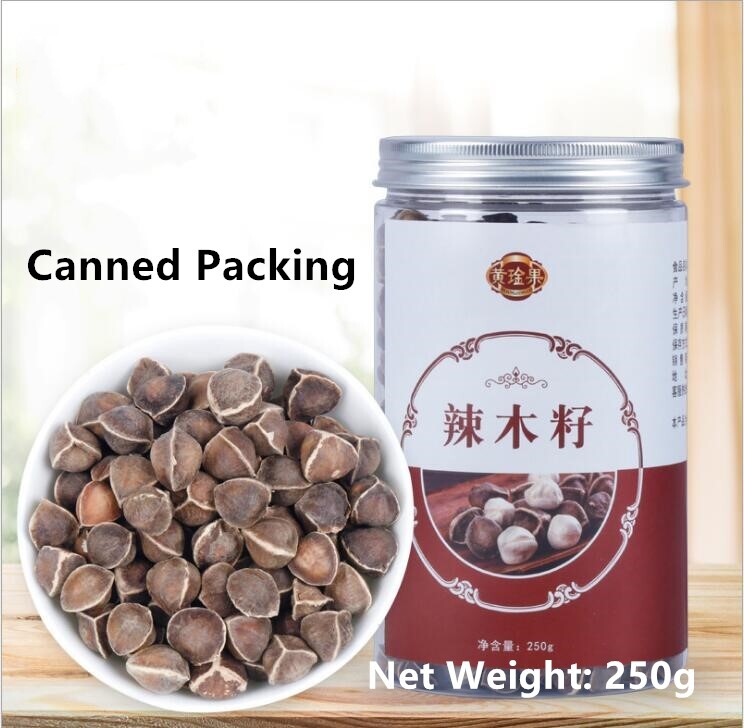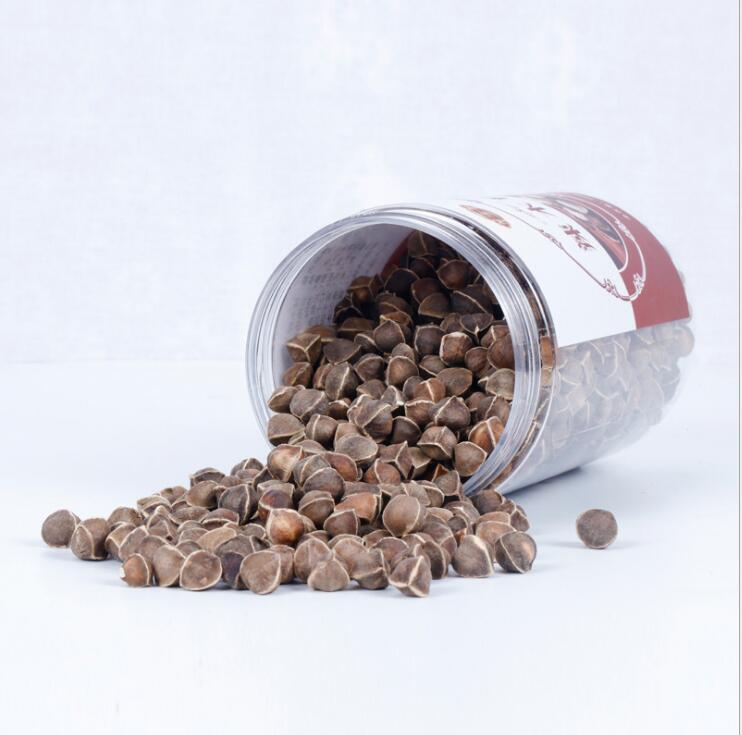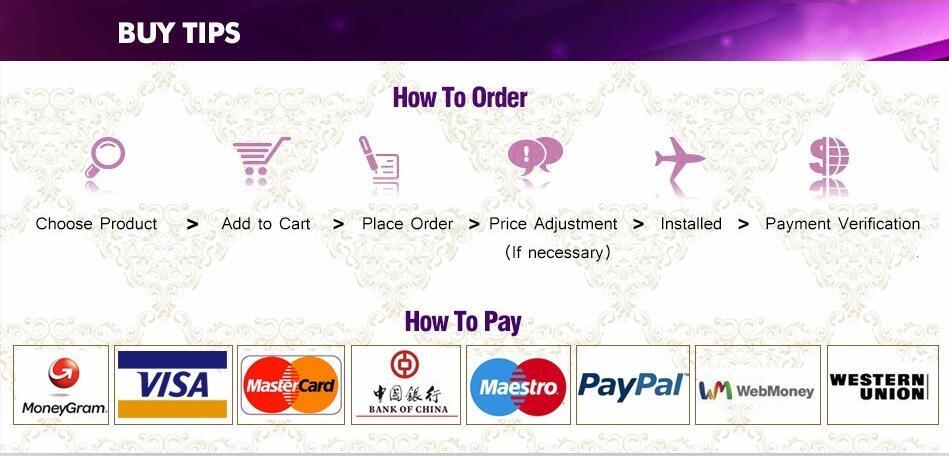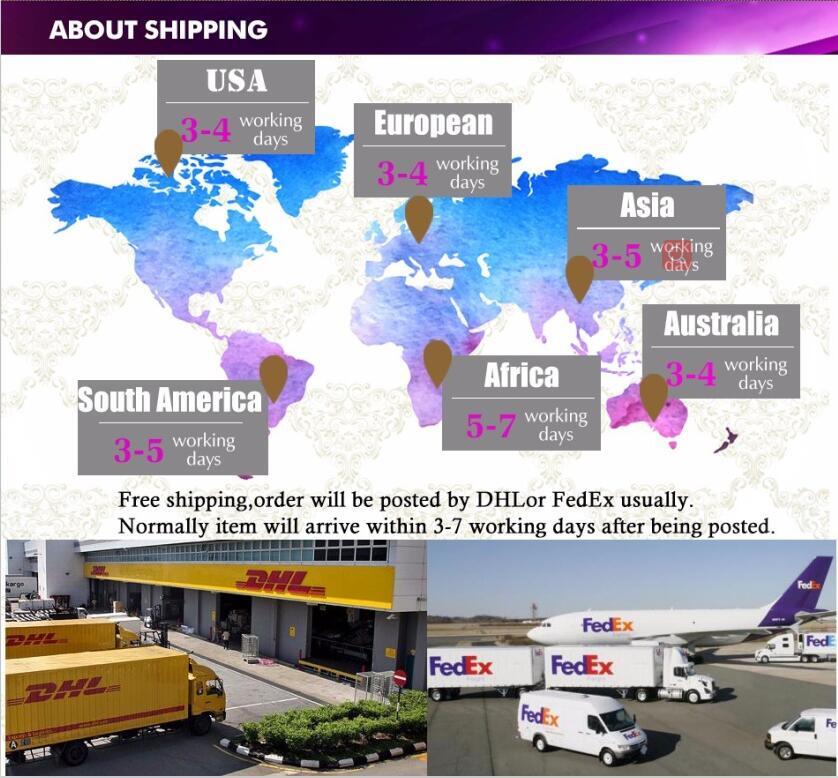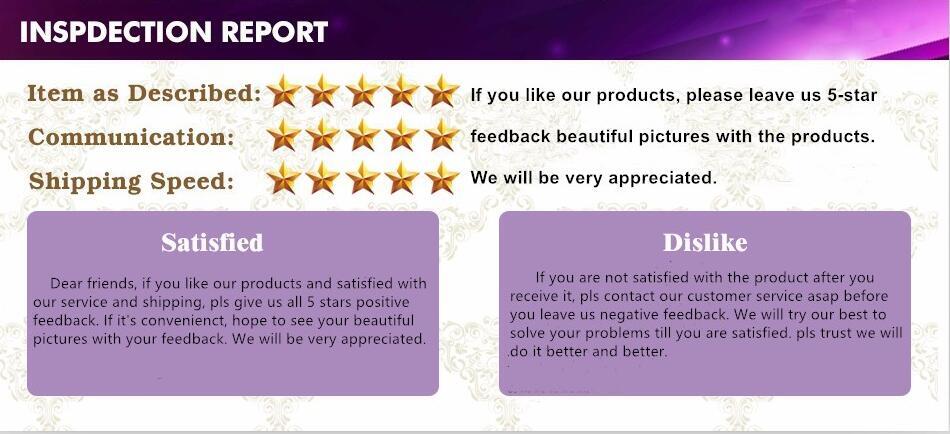 Tags: wholesale dried moringa seeds, organic moringa oleifera seeds, dried moringa seeds, cheap organic moringa oleifera seeds
If you want to know more products, we have: china jujube organic dried red dates, organic dried seedless green raisin