Description:
100% brand new and high quality.
Side sensing: sensors are installed around the aircraft to control the steering flight
flexible barrier: using the original package ABS material, strong and durable
High-grade appearance: UV spraying process, strong texture, no paint
Built-in LED bright lights, blooming in the night sky, increasing the fun of night flight
Lithium battery and USB charging cable have power-off protection. When the battery is fully charged, it will automatically power off, better protect the battery.
Infrared induction at the bottom: there is sensor at the bottom of the aircraft, and it will fly high when encountering obstacles.When the barrier below evacuates, the aircraft descends.
The aircraft has a card lock protection function, which will automatically stop during the impact process to protect the blades and motors from damage.
Specifications:
Item type: Induction Flying Toys
Material: ABS, electronic companents
Color: red,blue.
Size: 11*11*5.5 cm
Suitable age: >8 years old
Charging time: 30 mins
Flying time: about 5-8 mins
Features: Induction of flight, free to fly, fast and slow speed, anti-collision, multi-person interactive control,ect.
Package includes:
1* UFO aircraft
1* USB charging cable
4* Propeller
1*Bolt driver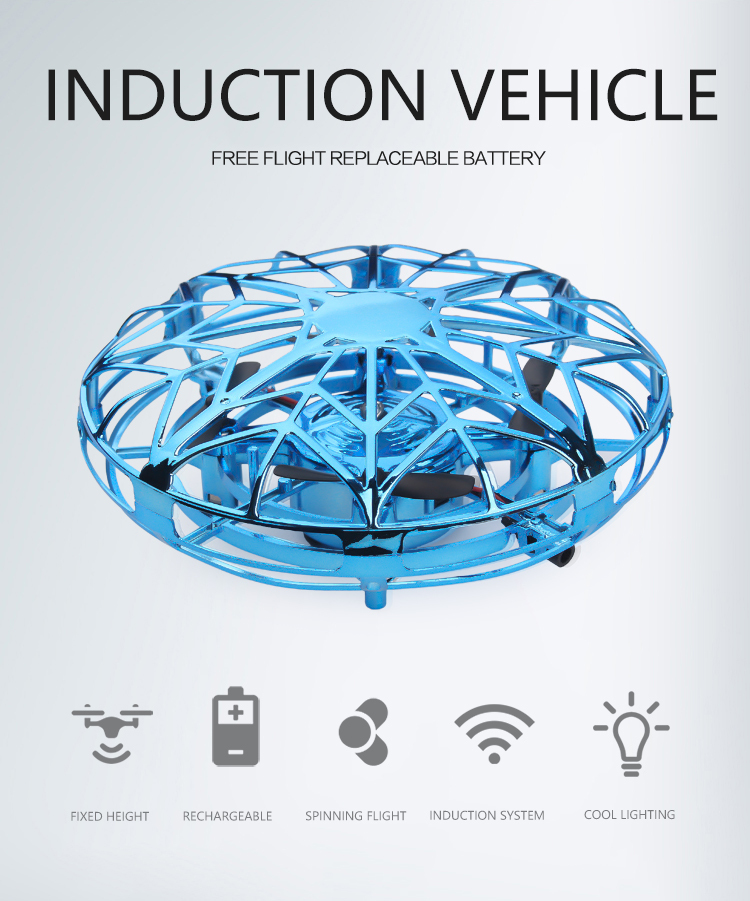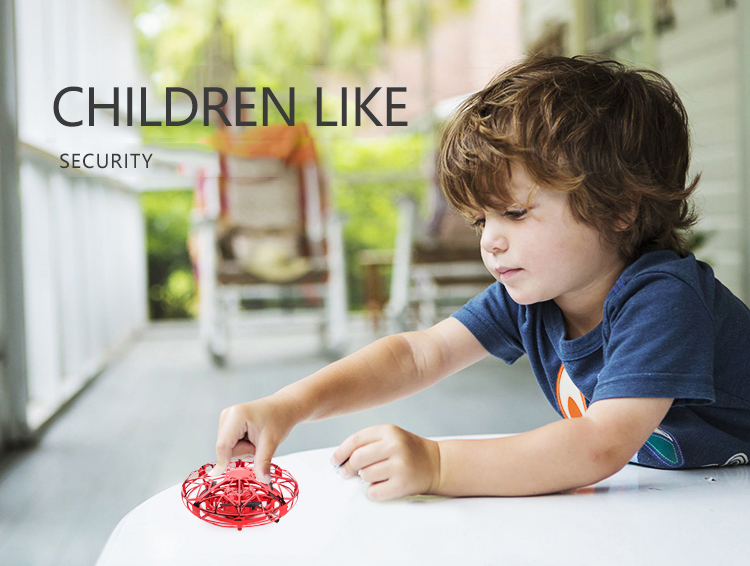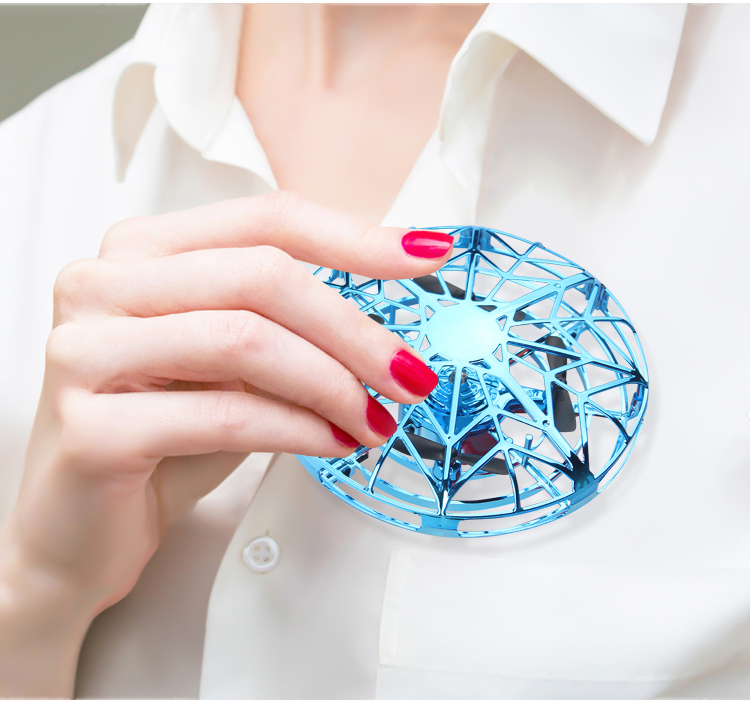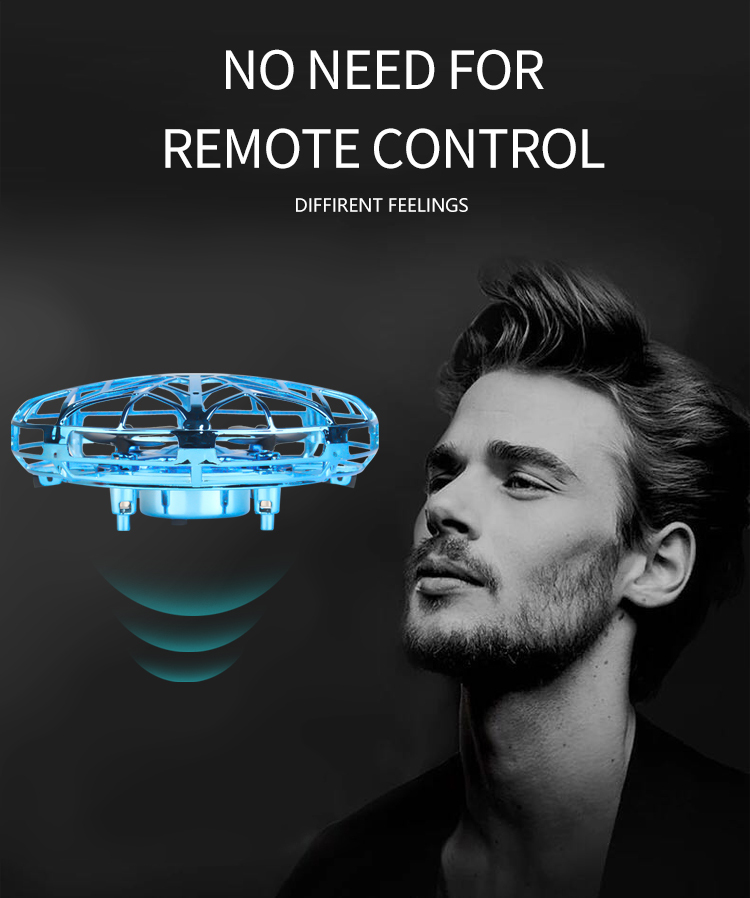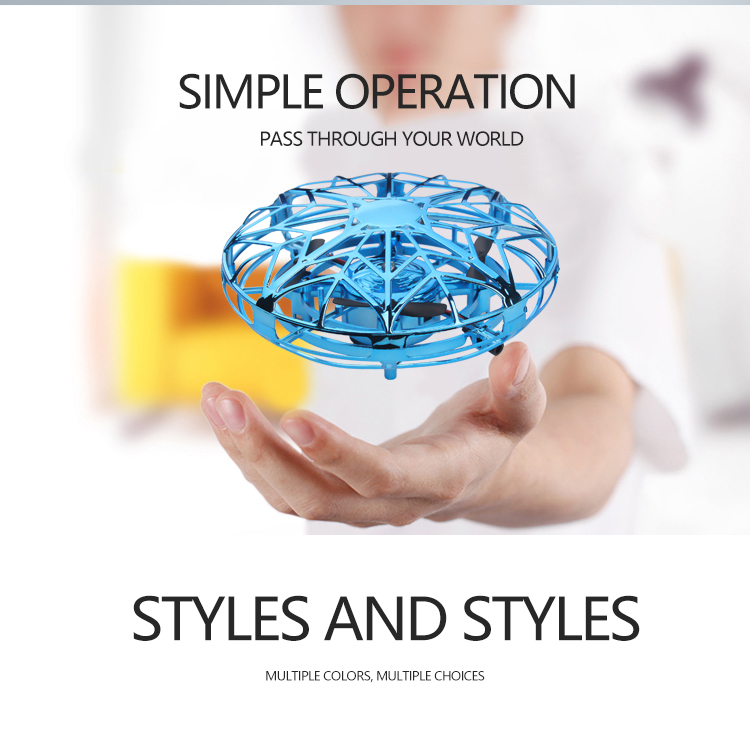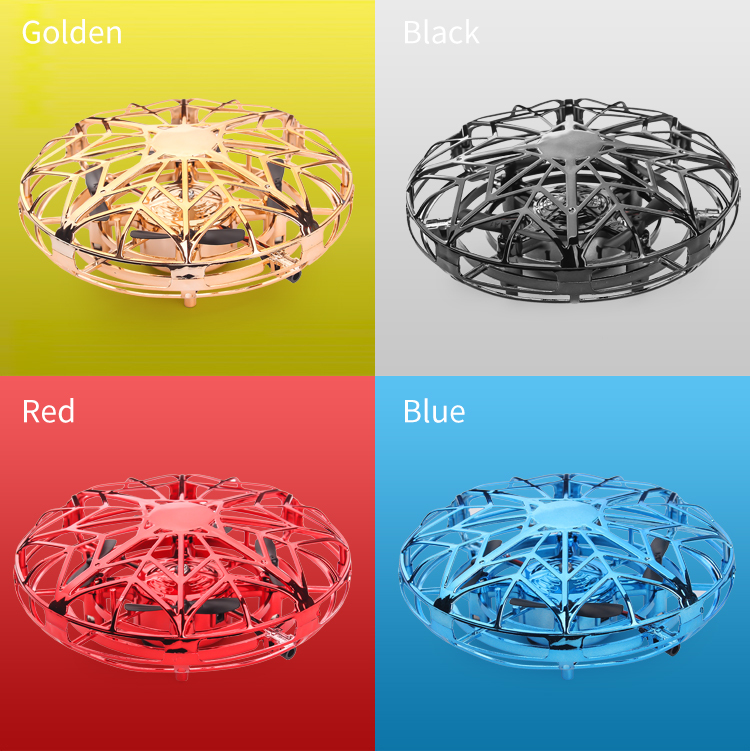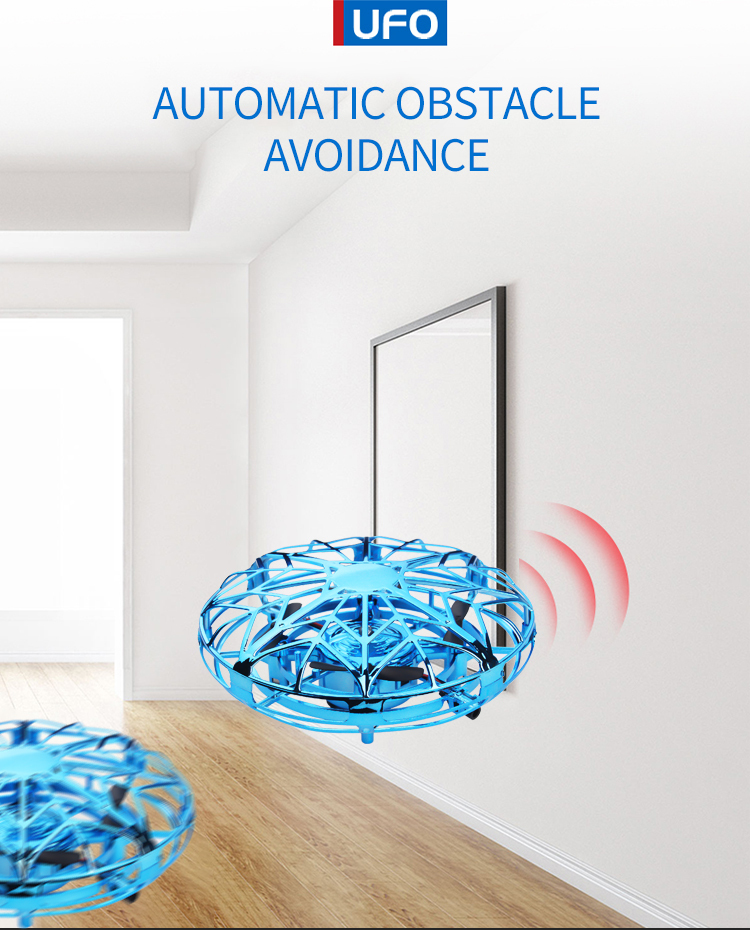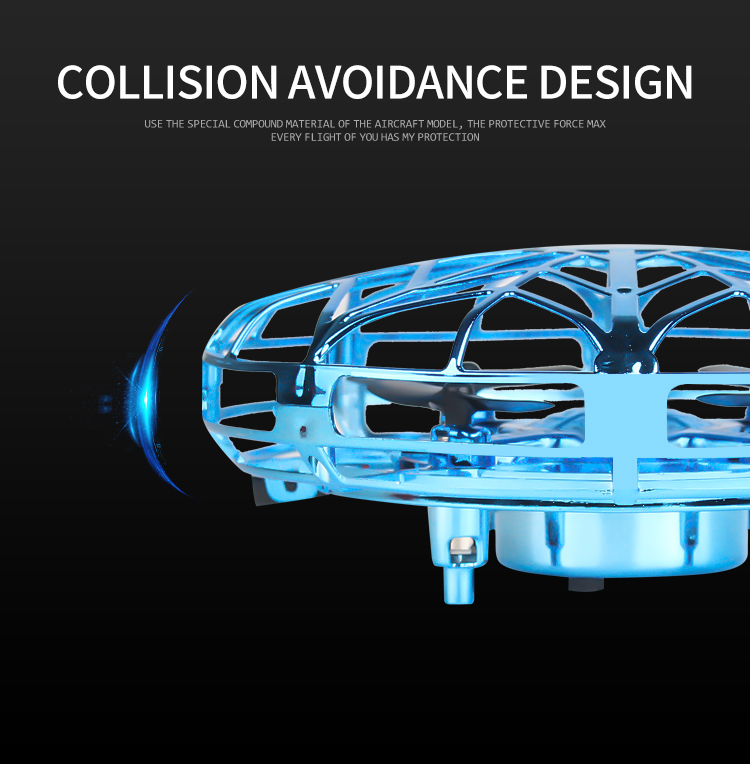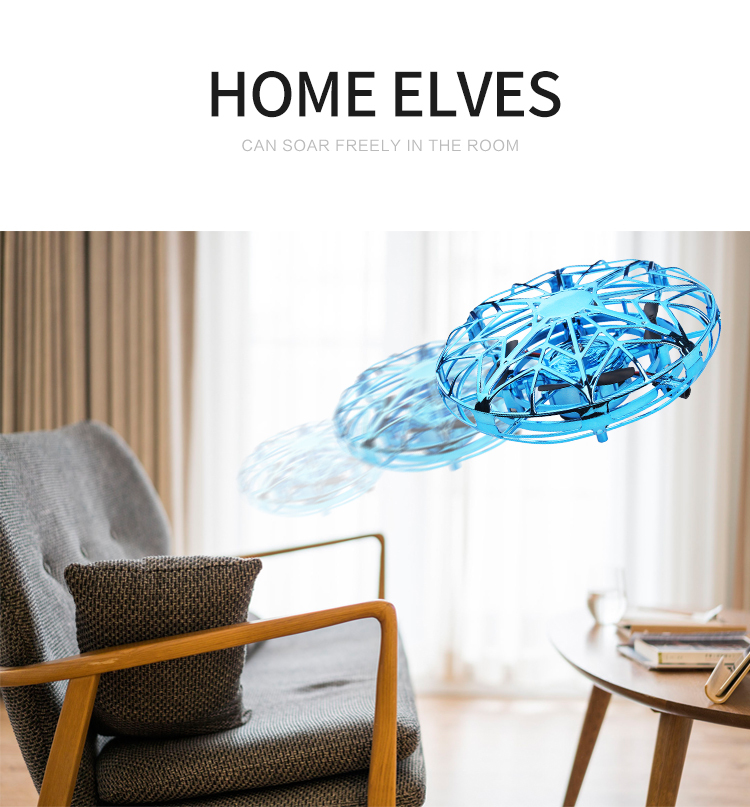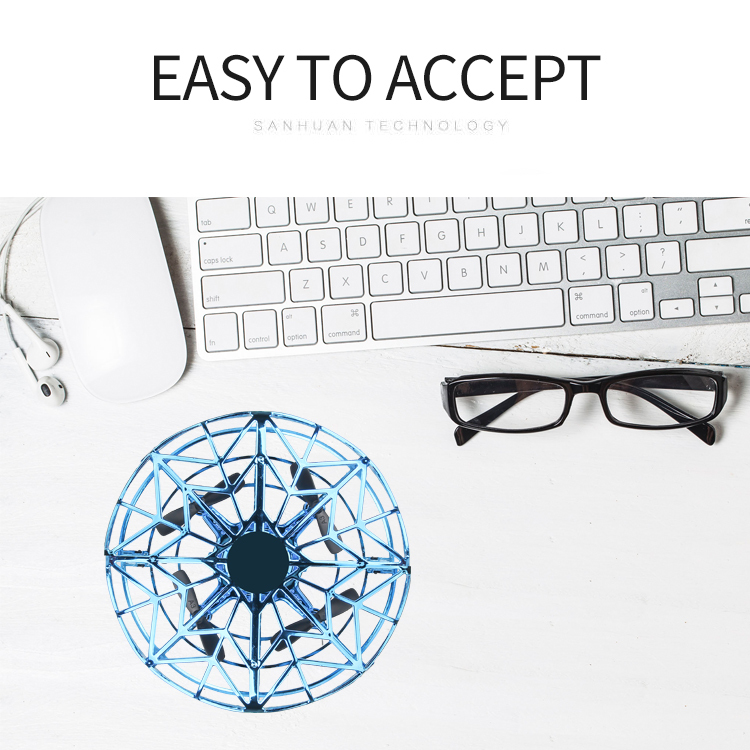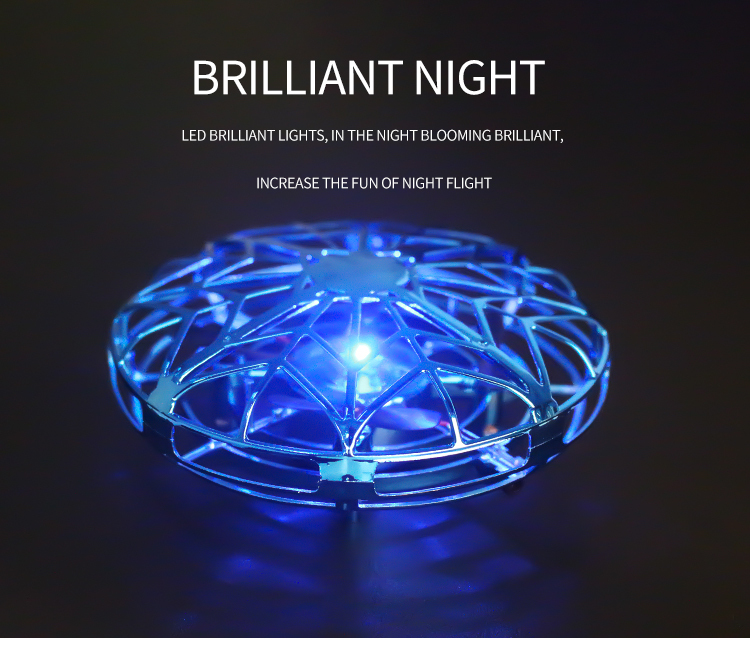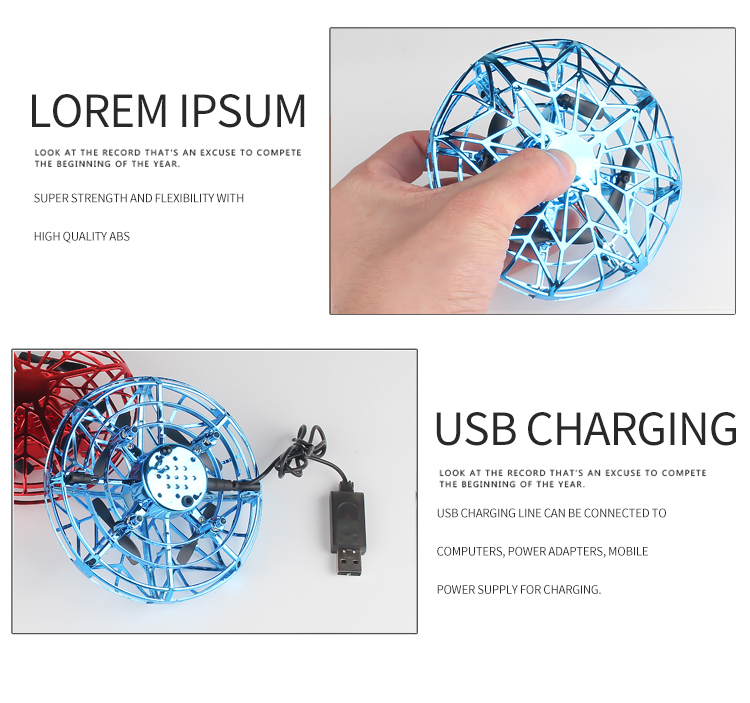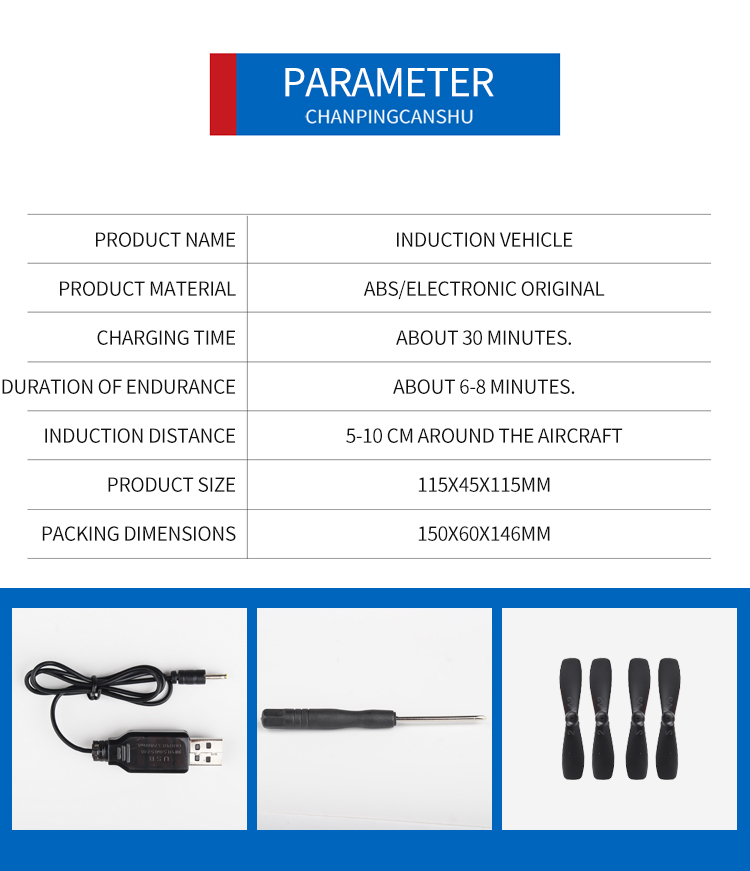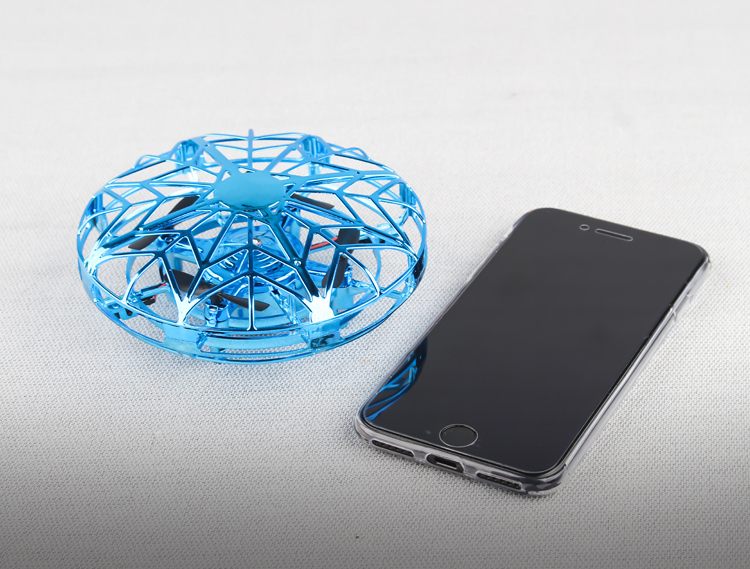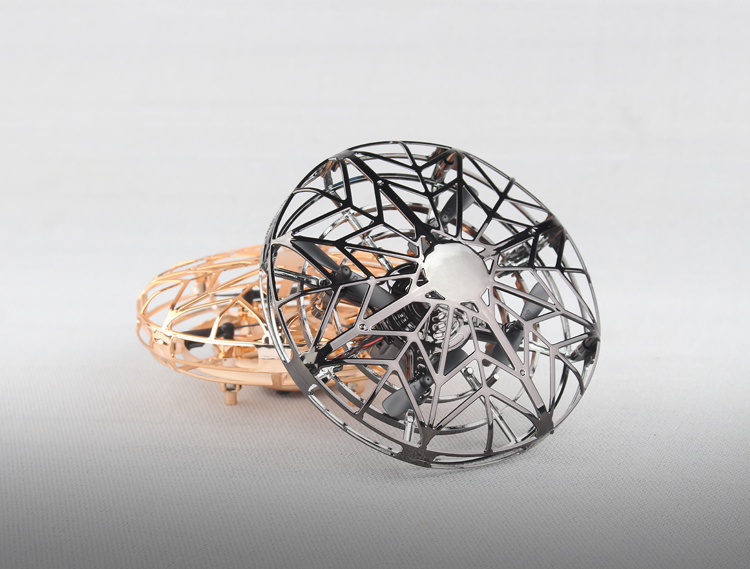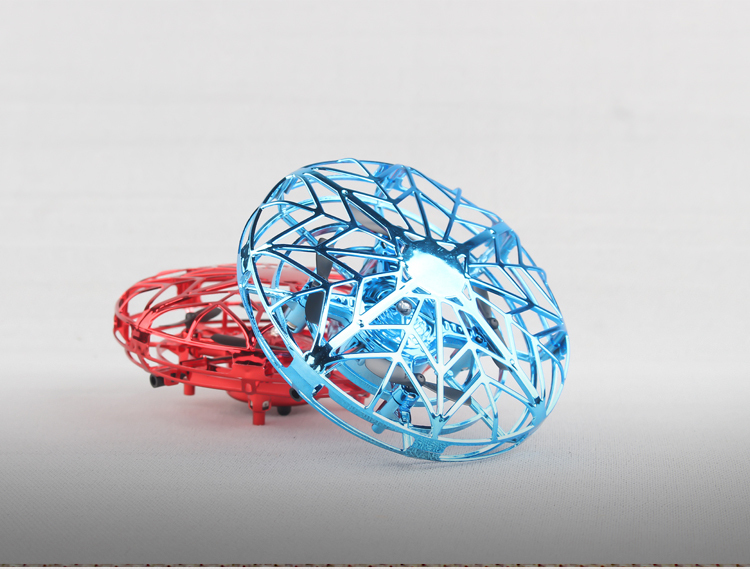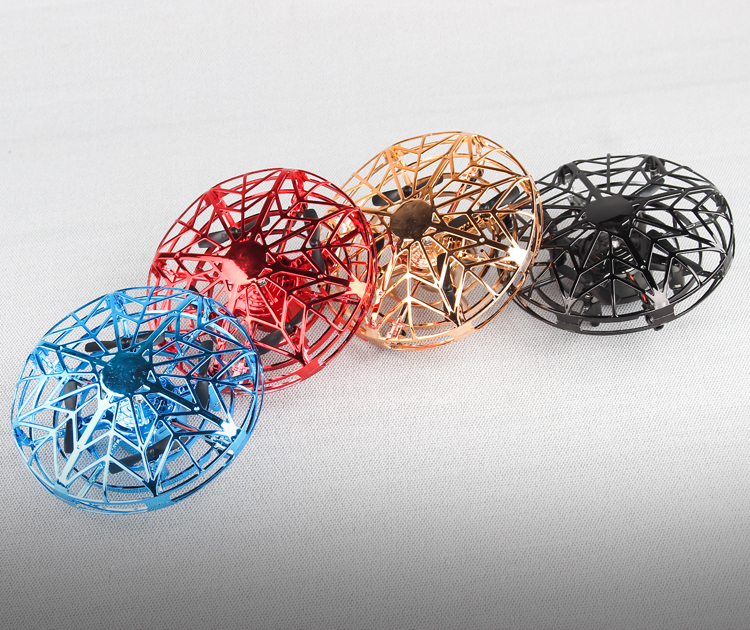 Tags: low price magic hand ufo ball aircraft, anti-collision flying helicopter, magic hand ufo ball aircraft, anti-collision flying helicopter suppliers
If you want to know more products, we have: 4ch foldable aircraft, four-axis aircraft drone, four-axis aircraft profession drone