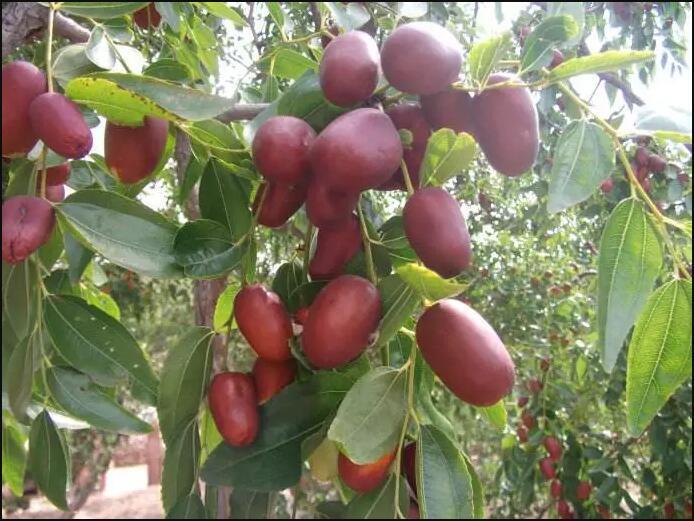 It is a small deciduous tree or shrub reaching a height of 5–12 metres (16–39 ft), usually with thorny branches. The leaves are shiny-green, ovate-acute, 2–7 centimetres (0.79–2.76 in) wide and 1–3 centimetres (0.39–1.18 in) broad, with three conspicuous veins at the base, and a finely toothed margin. The flowers are small, 5 millimetres (0.20 in) wide, with five inconspicuous yellowish-green petals. The fruit is an edible oval drupe 1.5–3 centimetres (0.59–1.18 in) deep;
when immature it is smooth-green, with the consistency and taste of an apple, maturing brown to purplish-black and eventually wrinkled, looking like a small date. There is a single hard seed similar to an olive pit.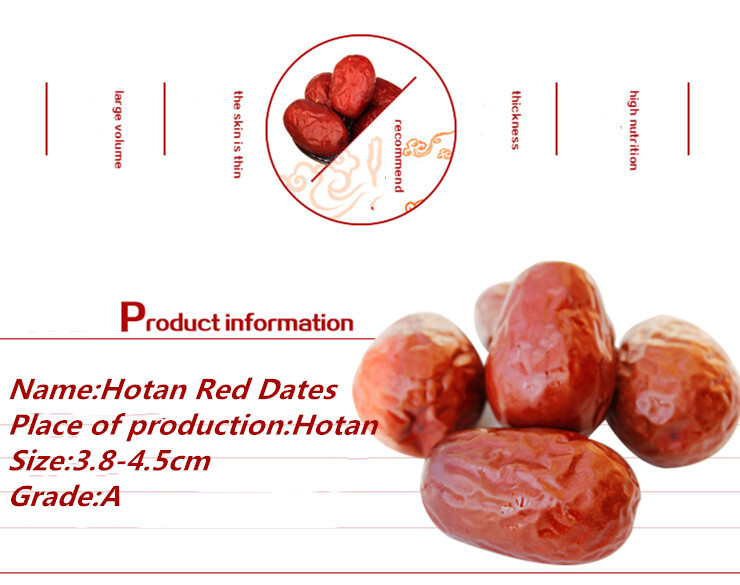 According to historical records, jujube is the traditional famous specialty trees native to China. Fructus ziziphi jujube is a kind of nutrition, is known as "the fruit of king". Chinese date contains rich vitamin A, B, C and so on A variety of vitamins necessary for human body and 18 kinds of amino acids, minerals, including the content of vitamin C (ascorbic acid) was 70 ~ 80 times as high as grapes, apple, rutin (vitamin P) content is high, the two vitamins to prevent cancer and prevention of high blood pressure, high cholesterol has certain effect.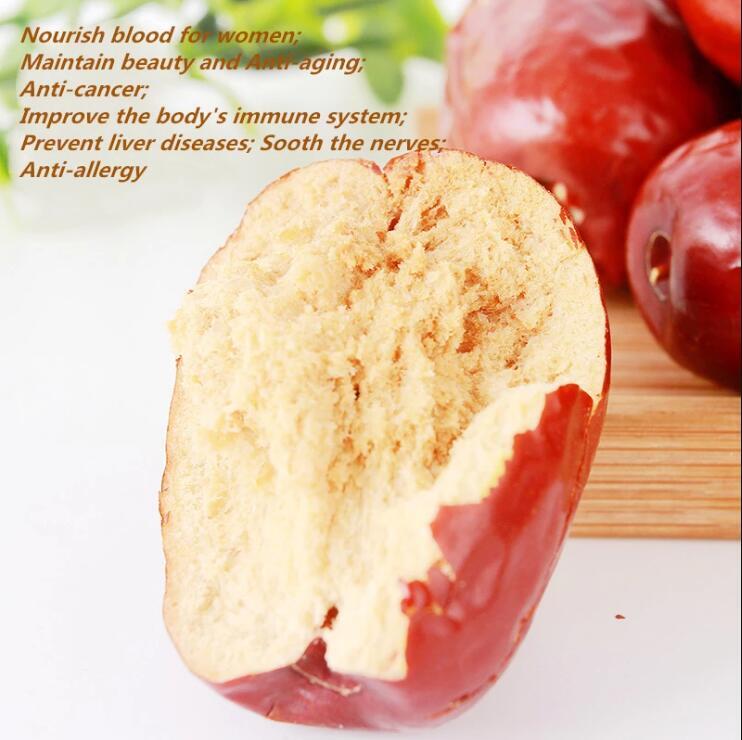 . It can help for a good sleep and clam.
. It works as anti cancer agent in liver cancer.
. It has antioxidant benefit, antimicrobial benefits.
. It is for the treatment of chronic idiopathic constipation: a controlled clinical trial.
. It can help expand blood vessel, improve nutriture, enhance myocardial contractile force.
. It is a natural skin care and cosmetology tonics.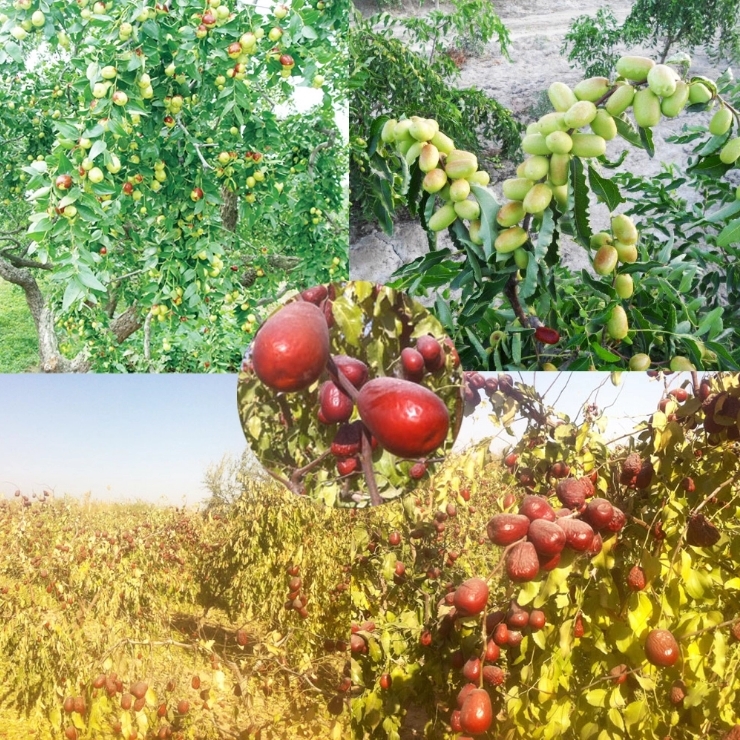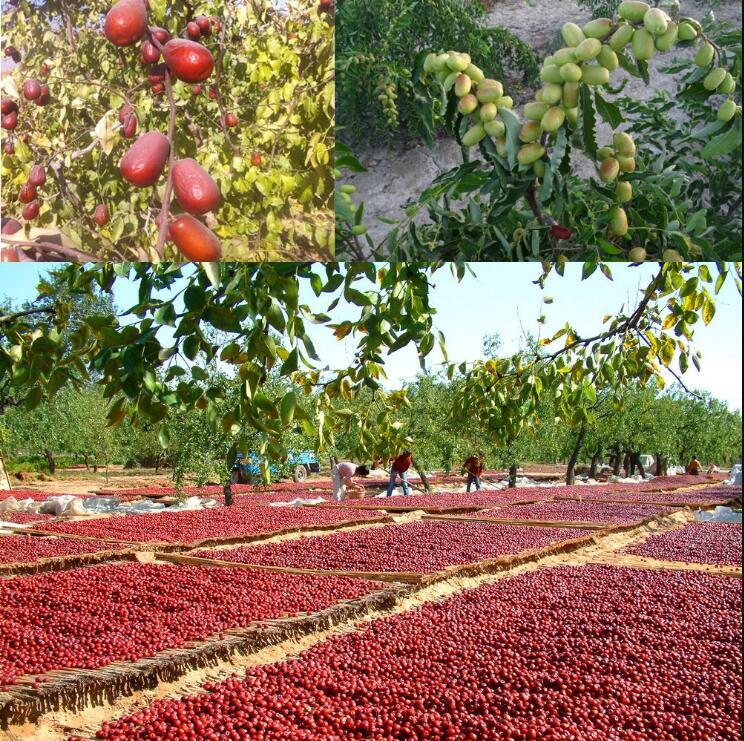 Nutrient ingredients: Chinese red jujube are quite rich in Protein, Calcium, Vitamin C, Iron which are highly demanded by human body.
Character: Superior quality, equal size, dark red, tastes juicy and sweet, thick fresh while small kernel.
Origin: Origin from Xinjiang, China which is the best place for plant jujube in the world, where there is Plenty of sunshine & pure mountain water.
Functions: Nourish blood for women; Maintain beauty and keep young; Anti-cancer; Improving muscular strength and weight; Improve the body's immune function; Prevent liver diseases; Soothe the nerves; Anti-allergy.
Uses: Chinese red jujube can be used as fruit, snack, Chinese traditional medicine, also can be used to make soup, breads, cake, candy, compote and jam.
Sayings: Eating three jujube everyday you will always stay young; Chinese jujube is regarded as the Kind of Fruit
Packing: 500g/bag
Storage: In cool and dried place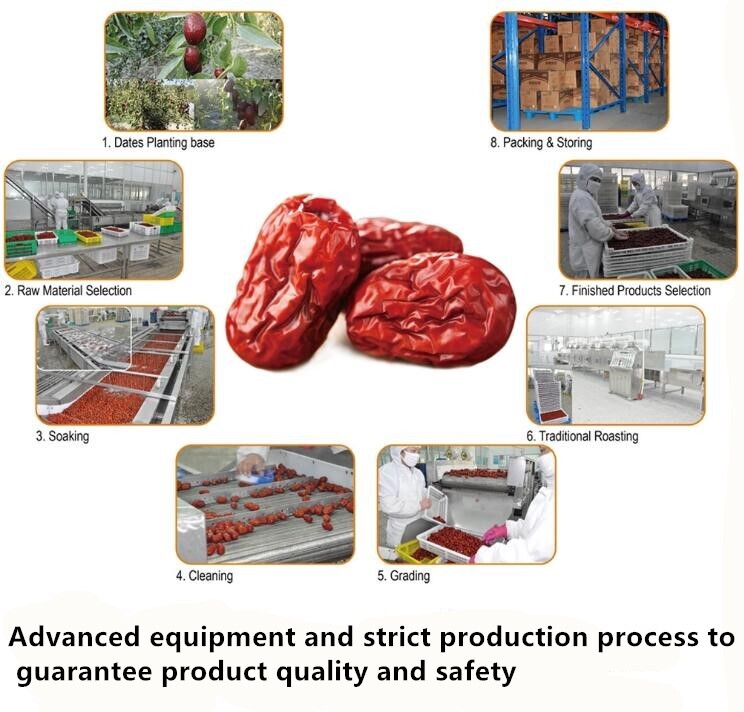 The Dried dates from Xinjiang China are best quality and most tasty compare to the dates in Saudi Arabia and West Africa, all Chinese people eat dates mostly while seldom eat nuts like almond and pistachio. Chinese dried dates are regarded as the most naturally nutrient fruits which can compete with Goji berry.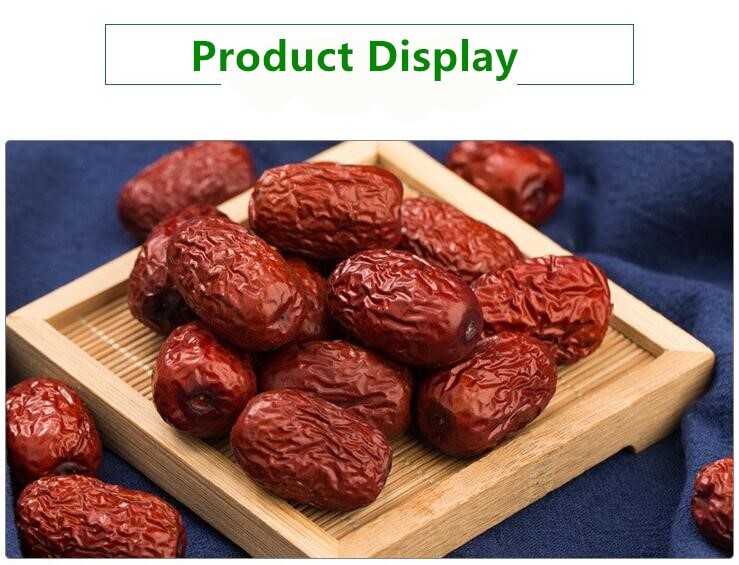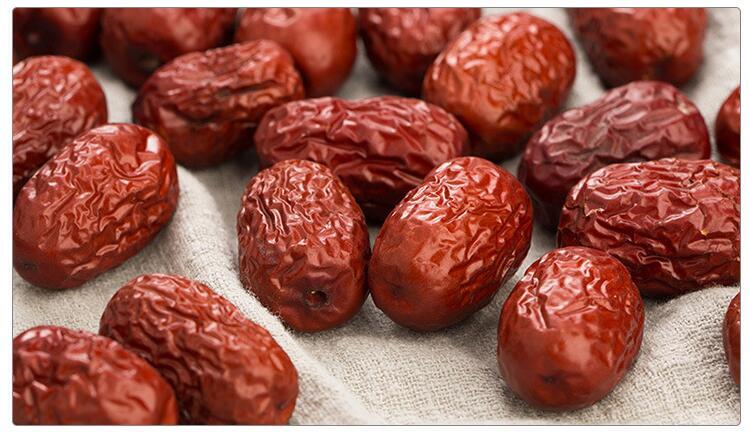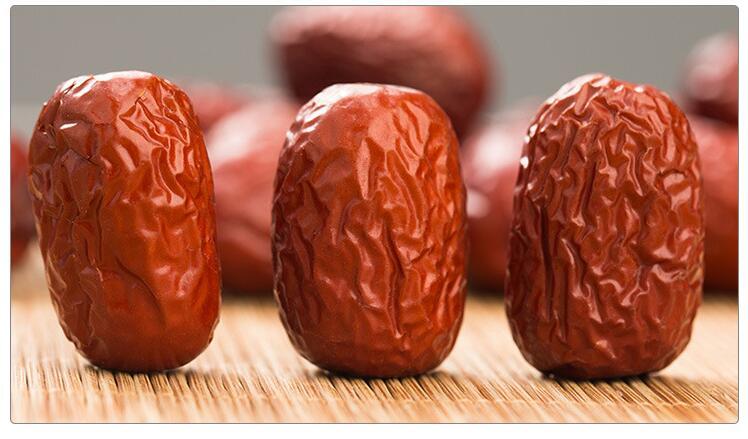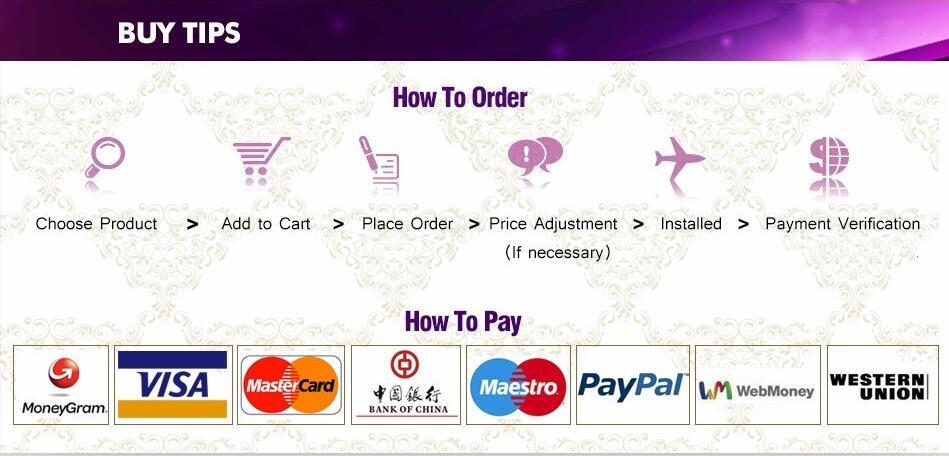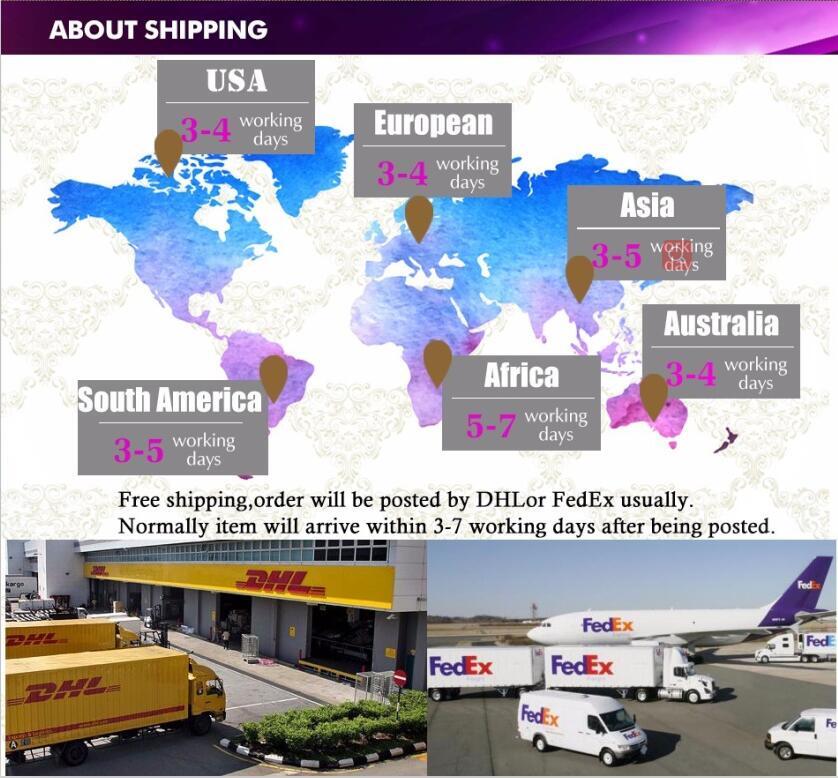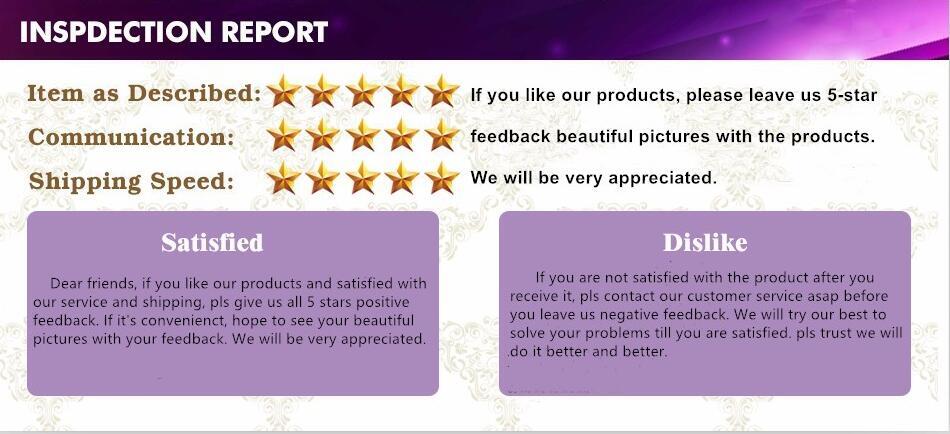 Tags: low price china jujube organic dried red dates, wholesale china jujube organic dried red dates, china jujube organic dried red dates, cheap china jujube organic dried red dates
If you want to know more products, we have: organic dried seedless green raisin