Raisins are processed by sun drying and tray drying several different types of grapes. They are small and sweetly flavored with a wrinkled texture. Xinjiang Raisins are available in different size and colors. They have a flavor similar to the grapes from which they are made, but the drying process which creates them concentrates the amount of sugar making them taste much sweeter. They are a naturally stable food and resist spoilage due to their low moisture.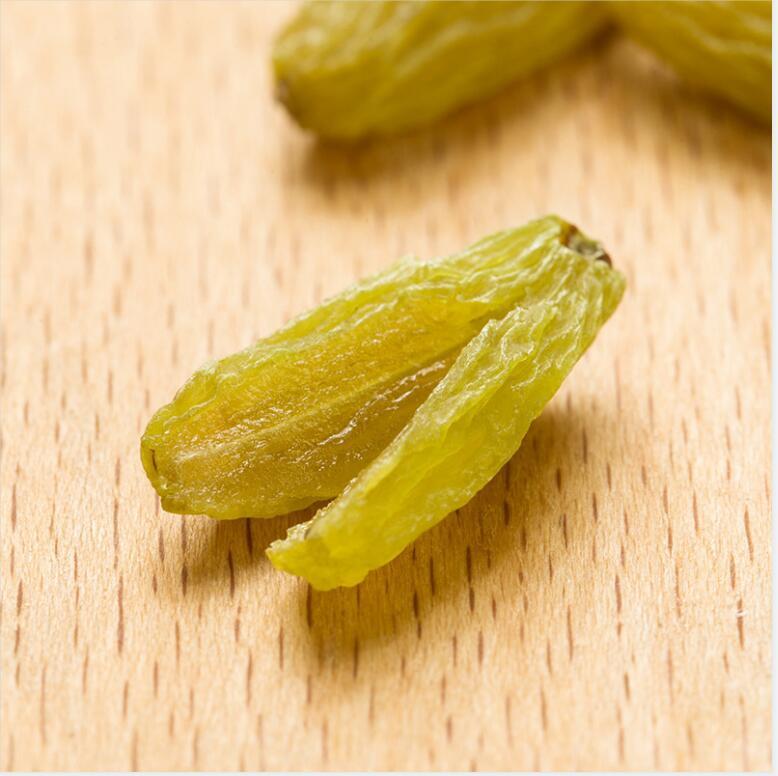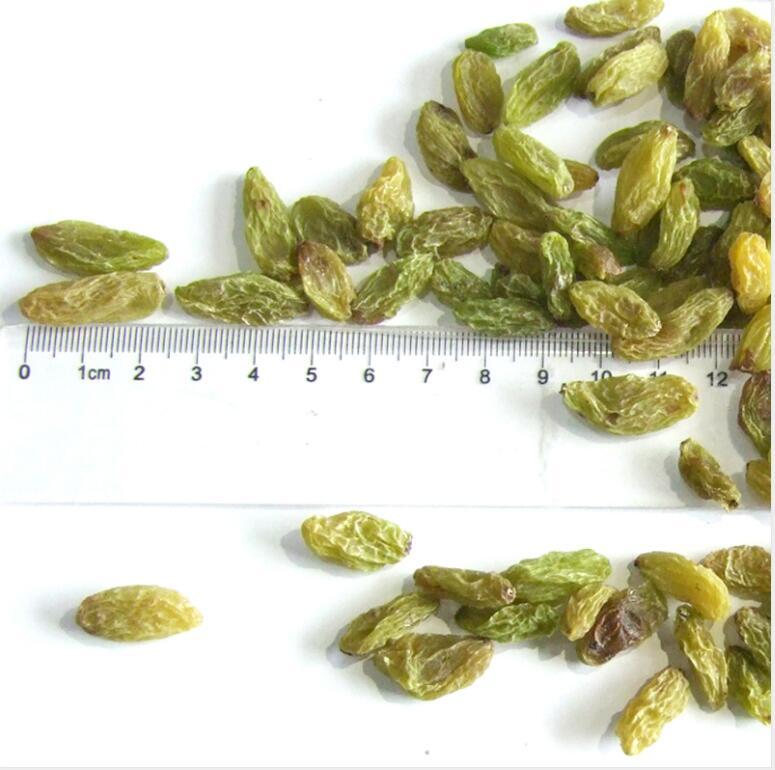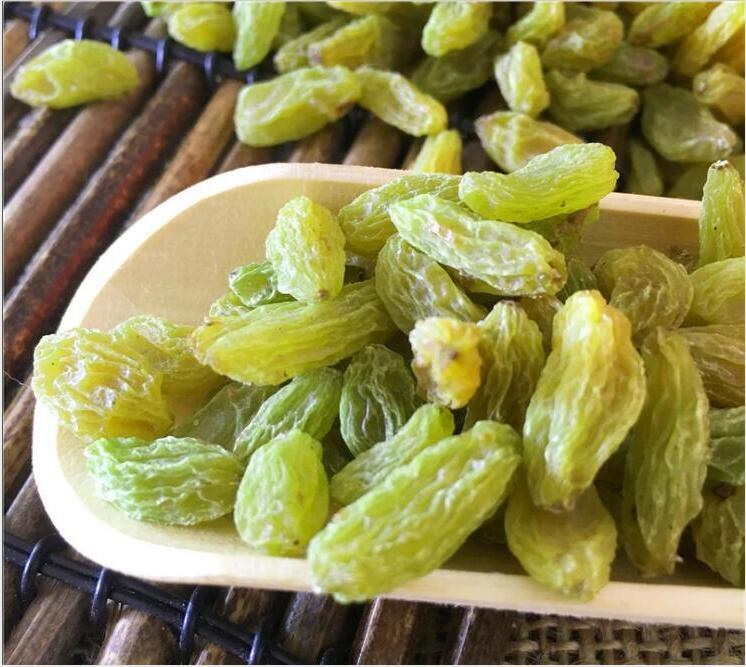 1. Preventing from coronary heart disease.
2. Lower cholesterol.
3. Relieving neurasthenia.
4.Rich in Fe and Ca ,Enriching blood ,Curing anemia.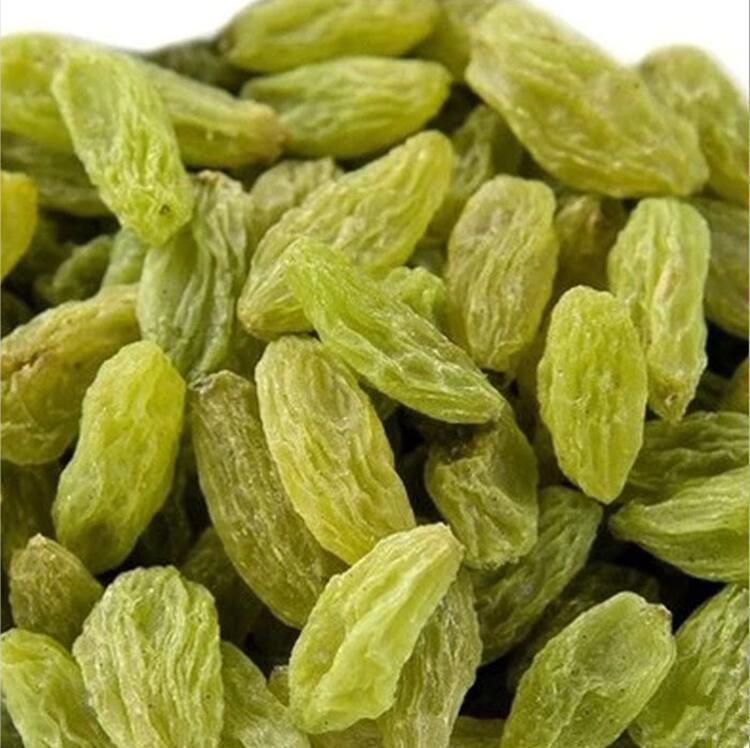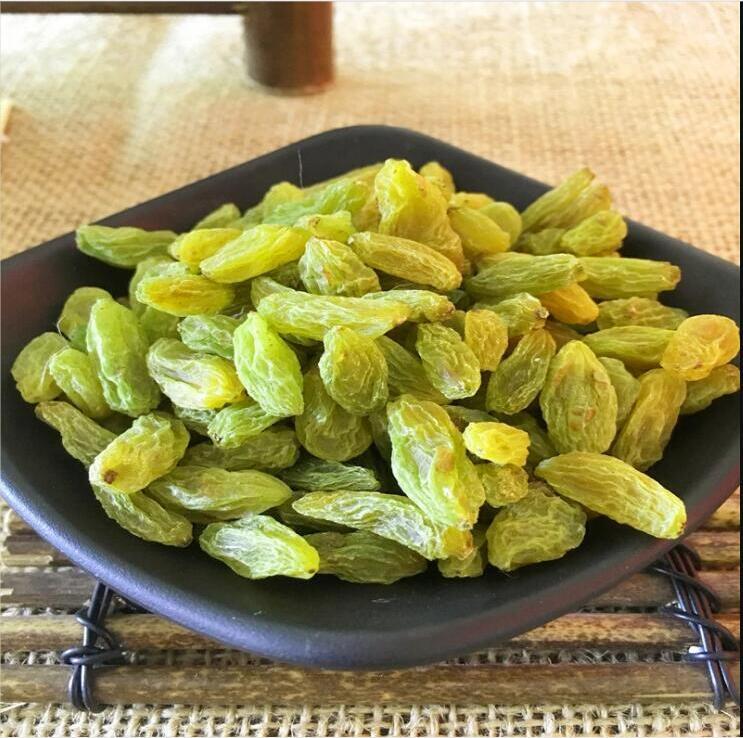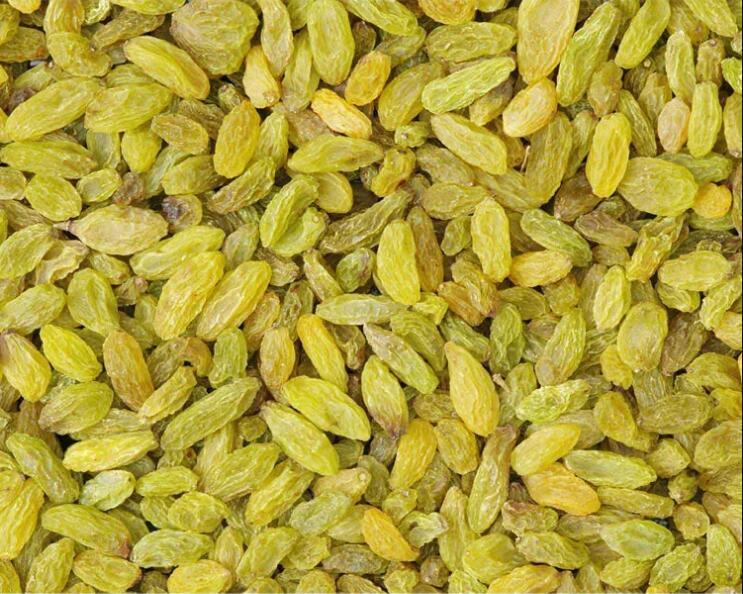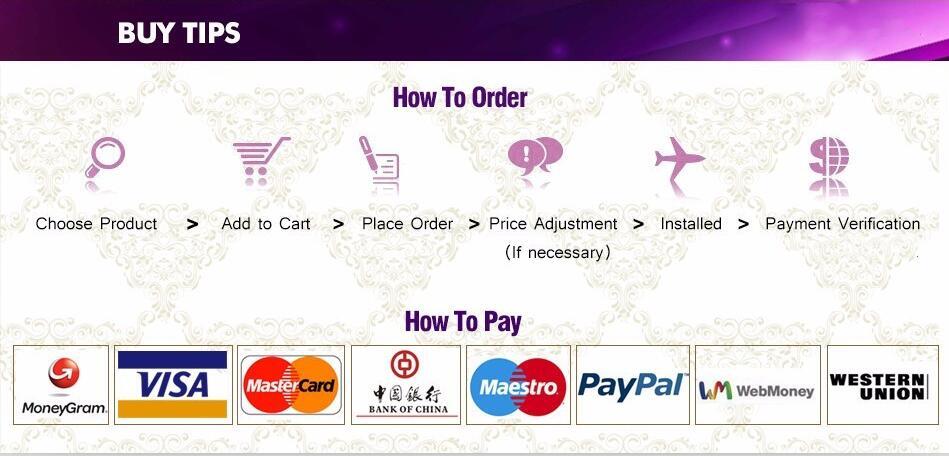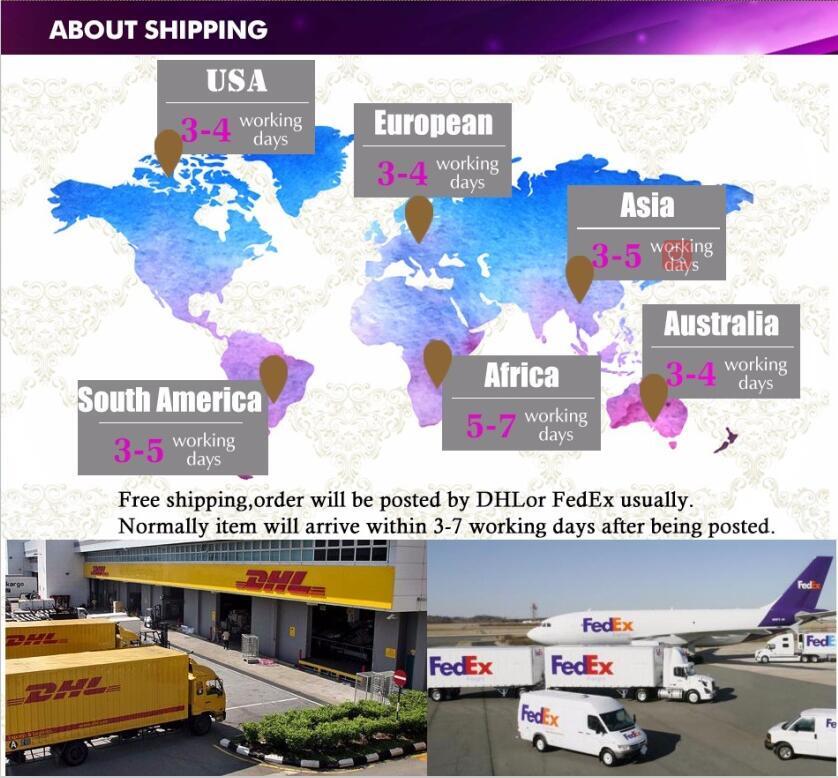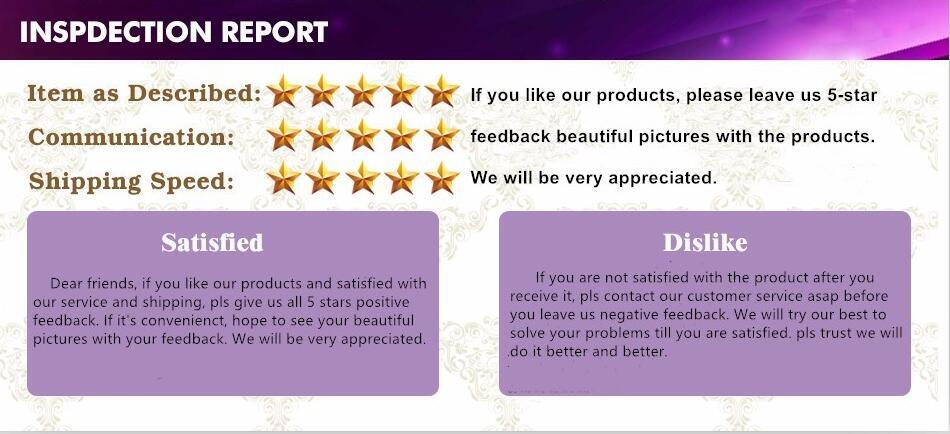 Tags: organic dried seedless green raisin suppliers, wholesale organic dried seedless green raisin, organic dried seedless green raisin, cheap organic dried seedless green raisin
If you want to know more products, we have: china jujube organic dried red dates, detox green plum